I was inspired by Sammy & Miles Meezer to open my own Cafe Press Store. You should really go check the Meezer's Store out because they need to help fund the Temp-tay-shuns fund as their Mom & Dad are both looking for new jobbies.
I just wanted to open mine for fun and because the Tall Man was impressed that someone out there might actually want something with my face on it. Sigh... Plus it gives me another outlet to express my creative side. I've been working really hard on some nice images to put on my merchandise & here are the specialty images I've come up with so far. I especially like the "Princess" one because I have a little crown made of my whiskers!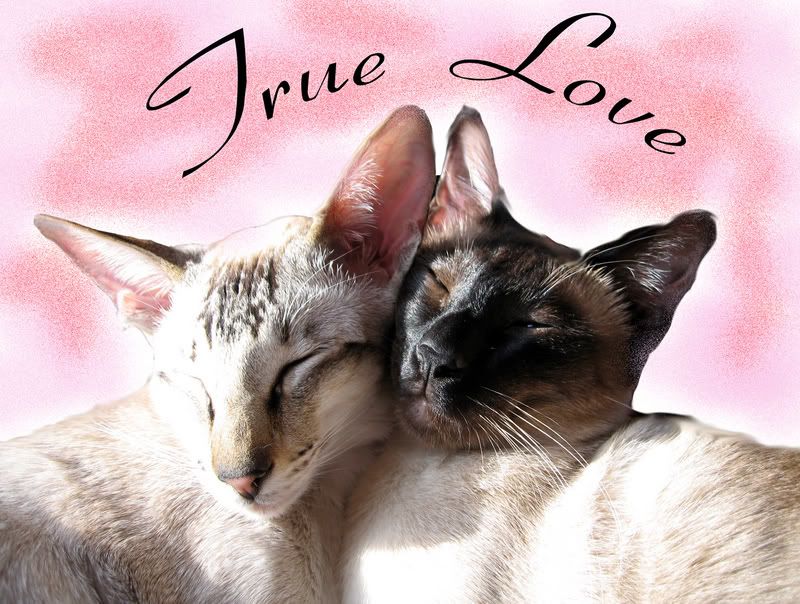 The one about "True Love" is brother/sister love because as you all know I'm trying to become one of Rocky's Spicy Vixens! The sun was just nice and warm that day and Latte was in the sunniest spot....you know, its hard NOT to snuggle with your brother. I know even Mao snuggles with Skeezix!
Anyway, please go have a look and give me any hints to making it better or any other items you might enjoy!