Searches to find our blogs:

Latte:
1. Best way to make a latte
2. Why do robins chirp so long
3. Explaination of bone diseases (yes, spelled like this), also bone biopsy
4. What is a meezer cat? (UK)

5. Russian image search: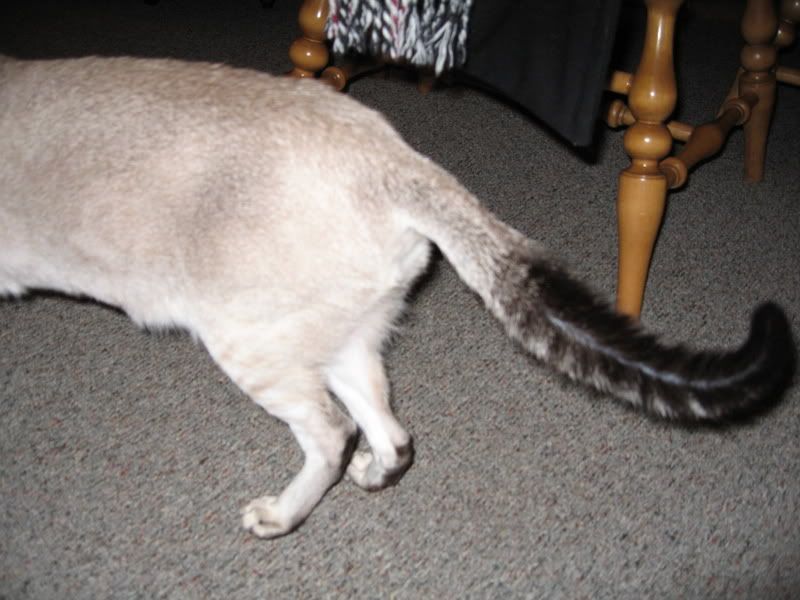 Chase:
6. There once was a cat who chased a rat she got stuck in the door and chased no more and now is asleep on the mat.
7. baby horse foals
8. Bekijk slechts de afbeelding (I don't even know what language this is!)
9. something in Arabic, an image search
10. awesome man
Kaze:
10. Tiki oriental shorthair
11. Blog shares (an odd online game that actually trades stocks in our blogs!! Latte's stock shot up really high right before the wedding. It is really weird that people do this to our blogs. If you look at the bottom of our pages you will see a link where the LL claimed our blogs.)
12. Atlantic City Images- I get this one at least once a day. Same image.....
13. skatts & siamese
14. Kaze (a UK search)
15. inflamed cat butt
16. Cat is thin but eats enough
These were just a sampling and taken on one day this week. People are odd.......