Since the Pink Ladies busted Mao out of prison I've been keeping a low profile. Hanging out in the shade and staying off of radar.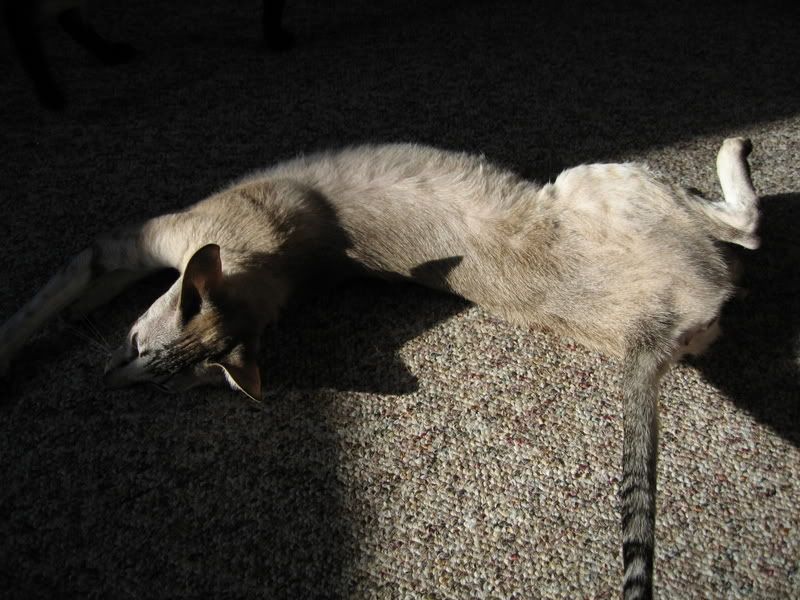 Its hard sometimes because I love the sun! I'm trying to be a good girlfriend of a fugative but I'm not really good at it yet.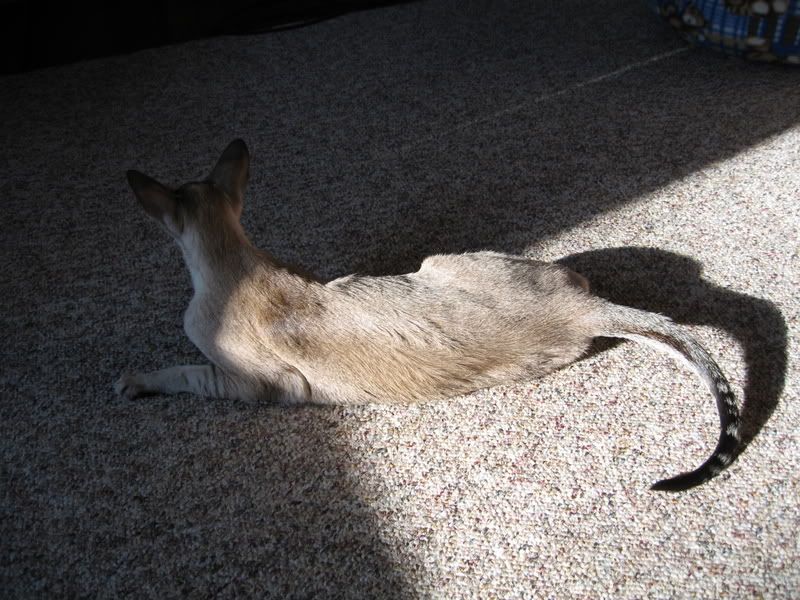 I may be traveling a bit this week so I won't be around as much as usual. I'll be back soon!