I regret that I am not a clothes wearing cat on days like these. First my ears get cold so I start to look for a warm spot. Then I start to shiver and that makes the LL very sad and she tries to warm me as best she can. As she was folding laundry I was FREEZING and the TM wrapped me up into a little "Kaze burrito" and I felt much better. I slept there for a really really long time.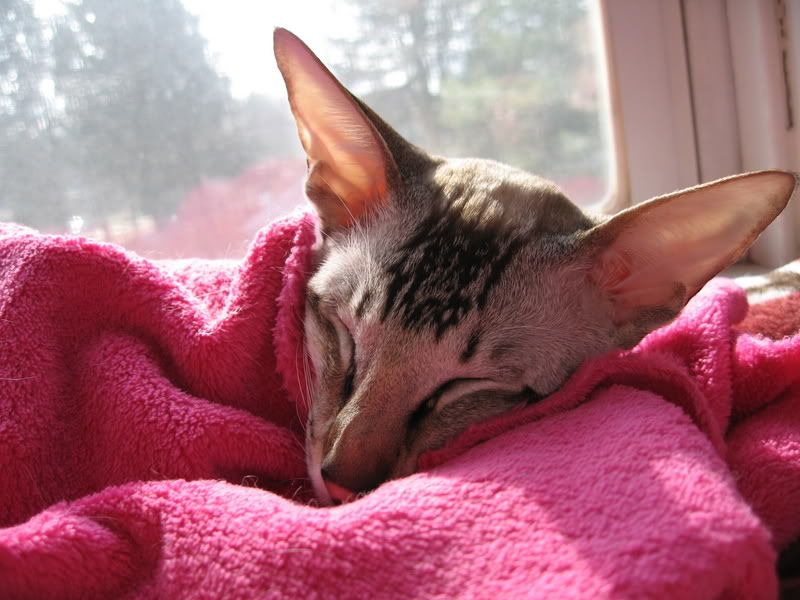 I burrowed deeper & deeper.




Until Latte walked on my head. Luckily he got yelled at so he had to change his plan and look innocent and cute.