I'm sure everyone has heard about the great new Blogging Cats Calendar, if not, go to Grr, Midnight, & CoCoa's Blog to figure it all out.

I need your help deciding which photo would be best to enter. It is so hard for me to choose becuase I'm just such a great model I love them all! Which one do you think is best?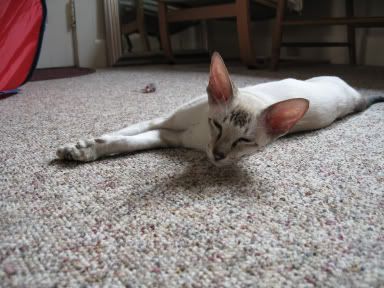 P.S. If you have any other favorite shots of me you could vote for them too. This is just what the Lap Lady chose for me.